As a SEO copywriter people frequently ask me: "What is SEO? And what does SEO stand for?" A complex question that I will answer shortly:
What is SEO? And what does SEO mean?
SEO is short for Search Engine Optimization. It is a special field within online marketing. Experts use it as an umbrella term for several measures that have one goal: Your website should appear among the first results of any related internet search.
Fast and Accurate Search Results: Thank you, SEO!
SEO is a rather complex phenomenon: it consists of approximately 1,001 different aspects. Use search engine optimization to improve your website in such a way that search engines such as Google, Yahoo or Microsoft Bing can read and analyze it as well as process the information it contains.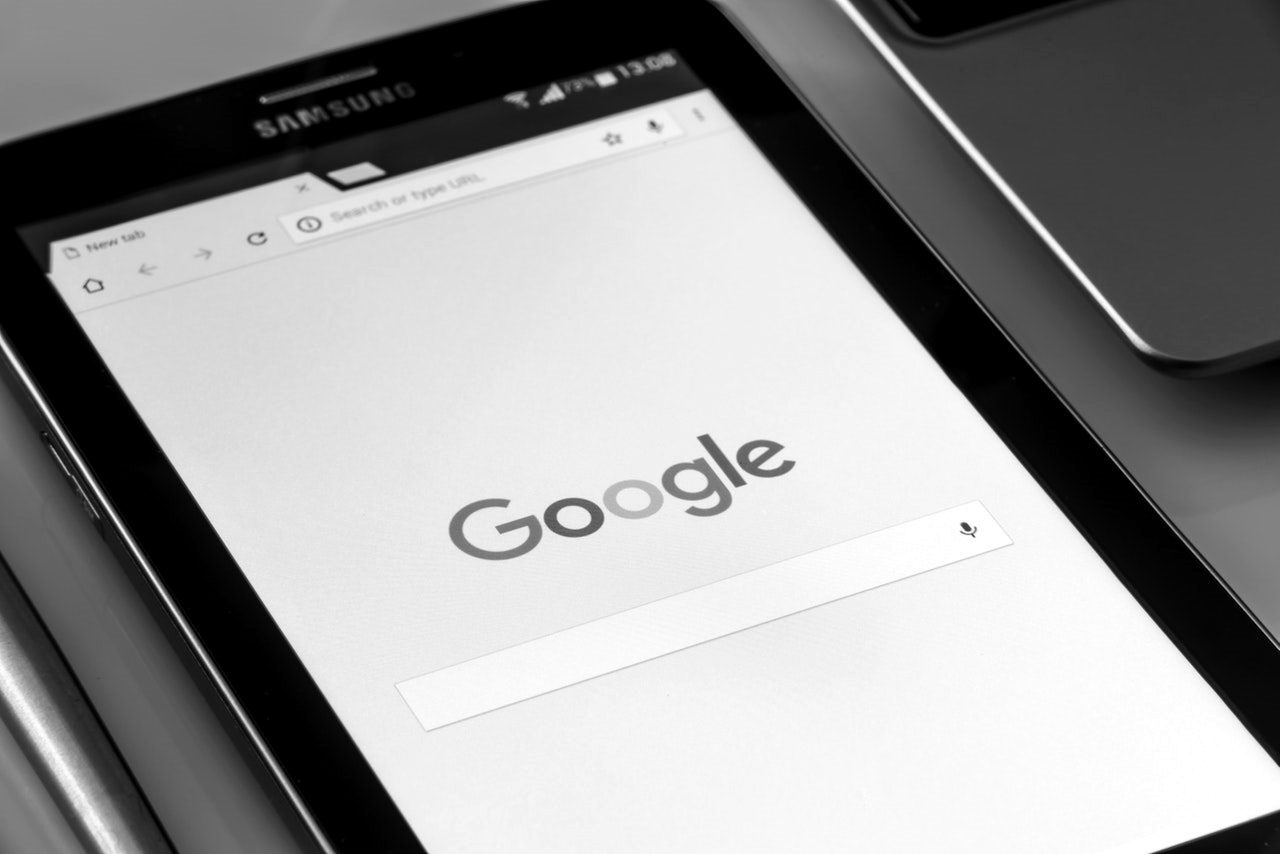 This way, a person searching for your website will find it very quickly: ideally in the top ten search results. This prospective customer then clicks on the organic search result and, thus, visits your website. There you can convince them to buy your product or service, for example through UX-Writing. So, here's the bottom line: what SEO means is that your site will be found better on Google.
SEO and its role in Content Marketing
SEO is the first step in what I like to call the trinity of content marketing:
SEO means that people will find your website on the internet.
As soon as a visitor enters your website, you guide them with good microcopy to where they want to go ‒ and you want to have them. (Your shop, your blog, your newsletter.) Using UX-Writing you give this person the gift of excellent user experience.
Because your blog or shop content is so brilliant, your visitors will stay on your website. In turn, this increases the probability that he or she will become your new customer.
The bottom line is that good SEO stands for increasing sales figures. Sound smart? It is!