Combine these plans based on your content needs.*
* These packages are examples of services that clients most often contact me about.
Each (German) SEO content project entails different costs, because it takes a different number of working hours to complete it. Of course, we can also individually arrange our cooperation. I am happy to work with you on an hourly basis. Depending on the brief, I charge €95 to €120 per hour. Our first meeting is always free.
---
My German SEO services
It goes without saying that I will create an individual quote for your company, so that you can plan your SEO expenses. In order to do so, please send me an e-mail with all relevant information. If possible, describe what you need in detail. This way I can better estimate the scope of your German website project.
This detailed overview of the SEO services I offer may be helpful:
SEO Consulting
---
Questionnaire German content SEO strategy
Questionnaire content creation
Workshop German/multilingual content SEO strategy
Tone of voice-workshop
SEO Audit
---
Search intent (SIO) analysis
Keyword audit & analysis
Keyword research & strategy
Analysing of market & competition
SEO Content Creation and Optimization
---
Set-up project management
Content design for landing pages and blog posts
SEO image optimization
Content management for various CMS (WordPress, Typo3, Wix etc.)
Multilingual SEO Services
---
Multilanguage or German SEO content audit & strategy
German SEO translation (German-English-German)
German content creation & optimization
Localised UX writing (Menu, Buttons etc.)
SEO Monitoring & Reporting
---
Set-up of tracking & reporting tools
Set-up Google Analytics or Google Search Console
Keyword tracking
Monitoring of competitors
Website, blog & newsletter reporting
German Content-Marketing & UX
---
Image research
Conceptual design and content creation for German SEO blogposts
Marketing e-mails: concept, structure & German content
Usability (UX) writing: German microcopy for apps and websites (Menu, Buttons etc.)
More questions?
German SEO content ‒ an investment that pays off
One thing we all prefer is predictability when it comes to planning our budgets. Which is why I choose to be transparent as far as my rates are concerned by naming specific, calculable sums. Of course, it will make a difference if I can spend 5, 10 or 30 hours a month working on your German SEO content.
Let me give you example: writing a new piece of comprehensively optimized German SEO content takes me between six and twelve hours ‒ depending on the industry. This includes German keyword research, image optimization, and content maintenance. Maybe you want me to also do a German SEO translation and localization of a pre-existing blog post. This will likely take me another four to eight hours.
Based on my average, I need more than one workday to complete these two tasks. If we have agreed on a monthly budget of 950€ (10 hours), there is hardly any room left for further activities that will help your website to resonate with your German target group and rank well on google.de.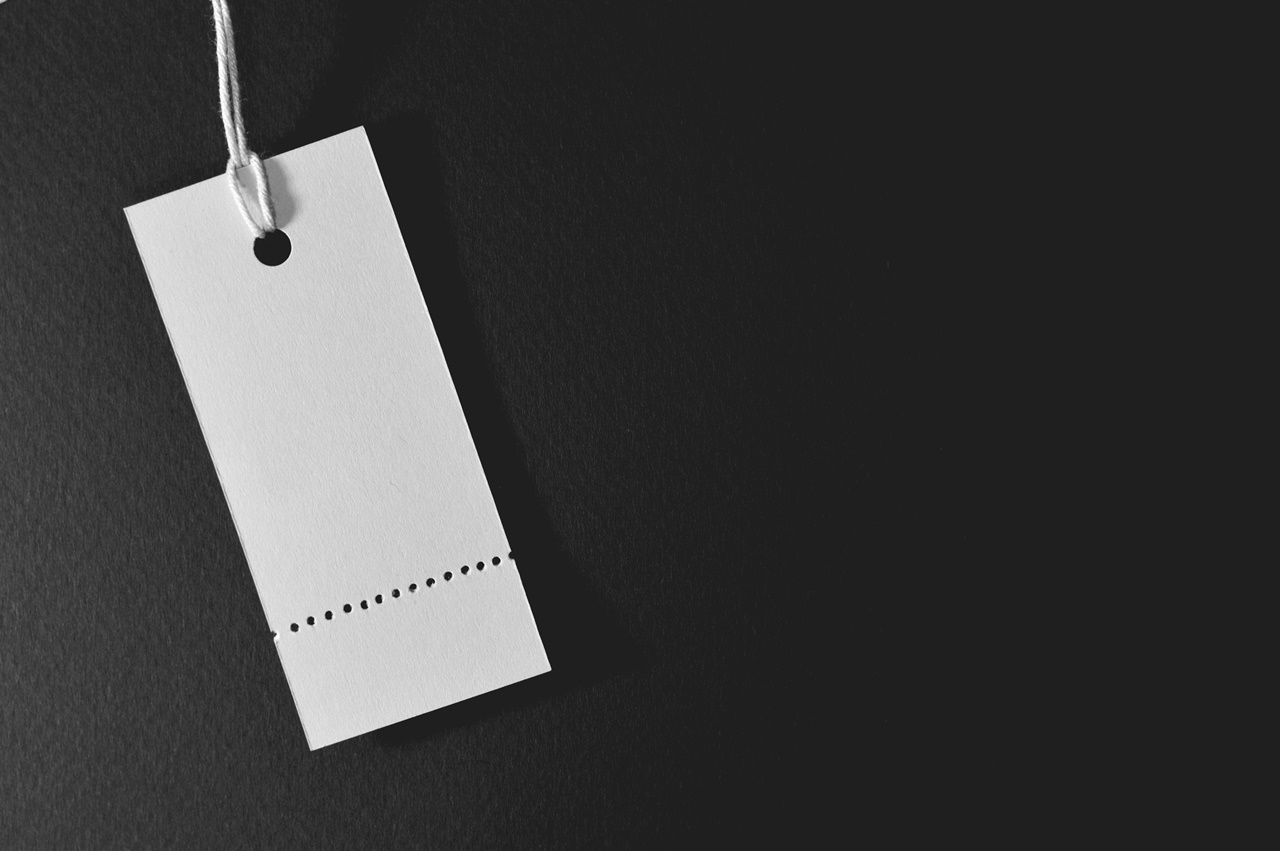 Content Costs that are Consistent and Easy to Calculate
The most important thing in German content SEO, like everywhere else in business, is to be consistent. In the long run and on a regular basis. After all, this is not only good for your German customers as well as for your Google ranking. It is also the easiest way for you to keep track of your expenses and plan your content marketing budget accordingly.
Sure, some colleagues might sell you German SEO content for a one-time fixed price. But this is not how search engine optimization works. Organic content SEO is a long-term process ‒ a marathon if you will ‒ and only makes sense if you (or I for you) keep at it. Talking about content SEO optimization as a one-time event just does not reflect reality and lacks professionalism.

My goal is not to provide the cheapest German SEO content. Quite the opposite: I always want to offer you the best possible content that brings measurable results and long term success.
Because Content SEO will take you into the future…
monswap stands for crisp German SEO copy. solutions means that I will create a unique SEO Content strategy that will further your business goals. monswap solutions embodies a can-do attitude, strategic creativity, professional collaboration – as well as measurable results.