Curious about the quality of your (German) SEO content ‒ and where you can start to make it better? But do you actually know how to perform an SEO content audit? As a consultant for SEO, I usually audit website content in 3 ½ steps. In this article, I will take you through my tried and tested content auditing process. If you take 3 minutes to read this, you will know how I personally perform this kind of audit. And how you could approach your own.
What is an SEO Content Audit?
People often ask me: Is it possible to "measure" the quality of content? Indeed, it is.
Which is actually the exact definition of a content audit: How good is the content quality on a website – and what can you do to make it better?
However, there is more.
If you want to audit a website, you need to consider Search Engine Optimization (SEO) on top of content quality.
An SEO content audit will, by definition, examine how well your content performs as far as search engines are concerned – and will then suggest ways to make it rank even better.
(You want to read up on SEO? Learn more my blog post "What SEO Stands for… A Brief Summary".)
How to Conduct an Audit for Content SEO in 3 ½ Steps
Any content audit for SEO follows a certain process. By taking the same steps, it will yield comparable and reliable results. You can then use those as a starting point to strategically create better content.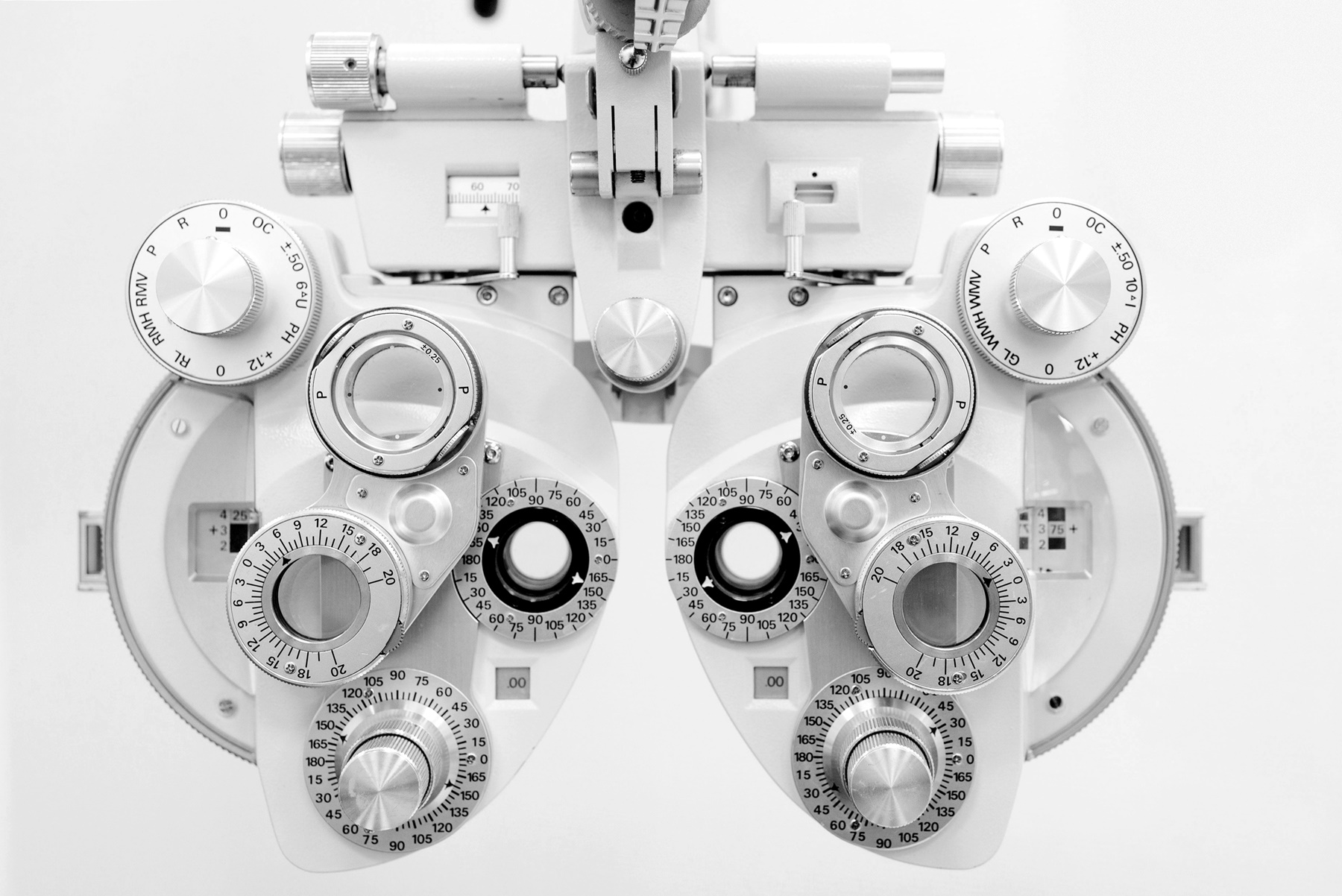 1. Evaluate the Current Content
For any website content audit, my first step will be to take a thorough look at your existing content:
How much and which kind of content do you have on your website?
How much of your content is optimized for SEO?
Which keywords is your website currently ranking for?
Is there an active SEO strategy in place? How old is it?
What could be done differently to achieve better results?
How about user experience (UX)?
Does your website feature multilingual SEO content in German, English or other languages? Does it need an SEO translation?
2. Identify Next Steps
Secondly, in my content audit for SEO, I will identify what steps need to be taken next. For this, I work with a few website audit tools. My favorite is Ubersuggest.
I then categorize my findings into quick fixes, medium fixes, and big fixes – depending on the effort it takes to put them into action.
With this done, I prioritize them with regards to the existing SEO content strategy:
Prio 1: Which ones will have the highest impact on your website ranking? This could be 404-errors, missing SEO titles and meta descriptions, duplicate content etc.
Prio 2: Which ones do have an important impact? This could be metadata that is too long, too short or duplicate, content with less than 300 words, content that suffers from keyword cannibalisation, outdated cornerstone content etc.
Prio 3: Which content pieces could work harder? This could be consolidating and reworking pre-existing SEO content, creating new content to fill gaps in the strategy etc.

(You do not have an SEO content strategy yet? Check out my blog post "Content Strategy For SEO ‒ In 5 1/2 Steps" to read up on how to create one yourself. Or dive into my FAQ-page to learn more about strategic content SEO.)
3. Make an Action Plan
In the last and final step of any SEO content audit, I will create an action plan. I call this plan my "SEO Content Roadmap". It contains my recommendations on what can and should be done to optimize your content as efficiently as possible.
This way, you can be sure to increase website traffic as well as conversions – and user experience.
3 ½. Put the Results into Action
All that is left now is to follow those steps and to put them into action – either in-house or with the help of an experienced freelance SEO content writer. Easy, right. 😉
SEO Content Audit completed ✔ What happens next?
Of course, you can hand the SEO copywriting tasks to your in-house experts. In that case, feel free to get in touch with me about how to use your website content audit in order to maximize traffic and conversions.
However, if there are not enough in-house capacities to put your shiny new content SEO audit into action: You know where to find a German SEO copywriter who will be glad to lend a hand.