You probably want to know how good your (German) SEO content is. And where you can start to make it even better. However, you might be unsure how to actually perform an SEO content audit. In this article, I will quickly take you through my personal auditing process as a consultant for SEO content in 3 ½ steps. In 3 minutes you will know how I perform this kind of audit ‒ and how you might approach your next one.
What is an SEO Content Audit?
Is it possible to "measure" the quality of content? Indeed, it is. Which is actually the exact definition of a content audit: How good is the content on a website and what can you do to make it better?
Now you add SEO to the mix, on top of content quality. An SEO content audit will by definition examine, how well your content performs in terms of Search Engine Optimization – and will then suggest ways to make it rank even better.
(Don't know much about SEO? Read up in my blog post "WHAT SEO STANDS FOR… A BRIEF SUMMARY".)
How to Conduct an Audit for Content SEO in 3 ½ Steps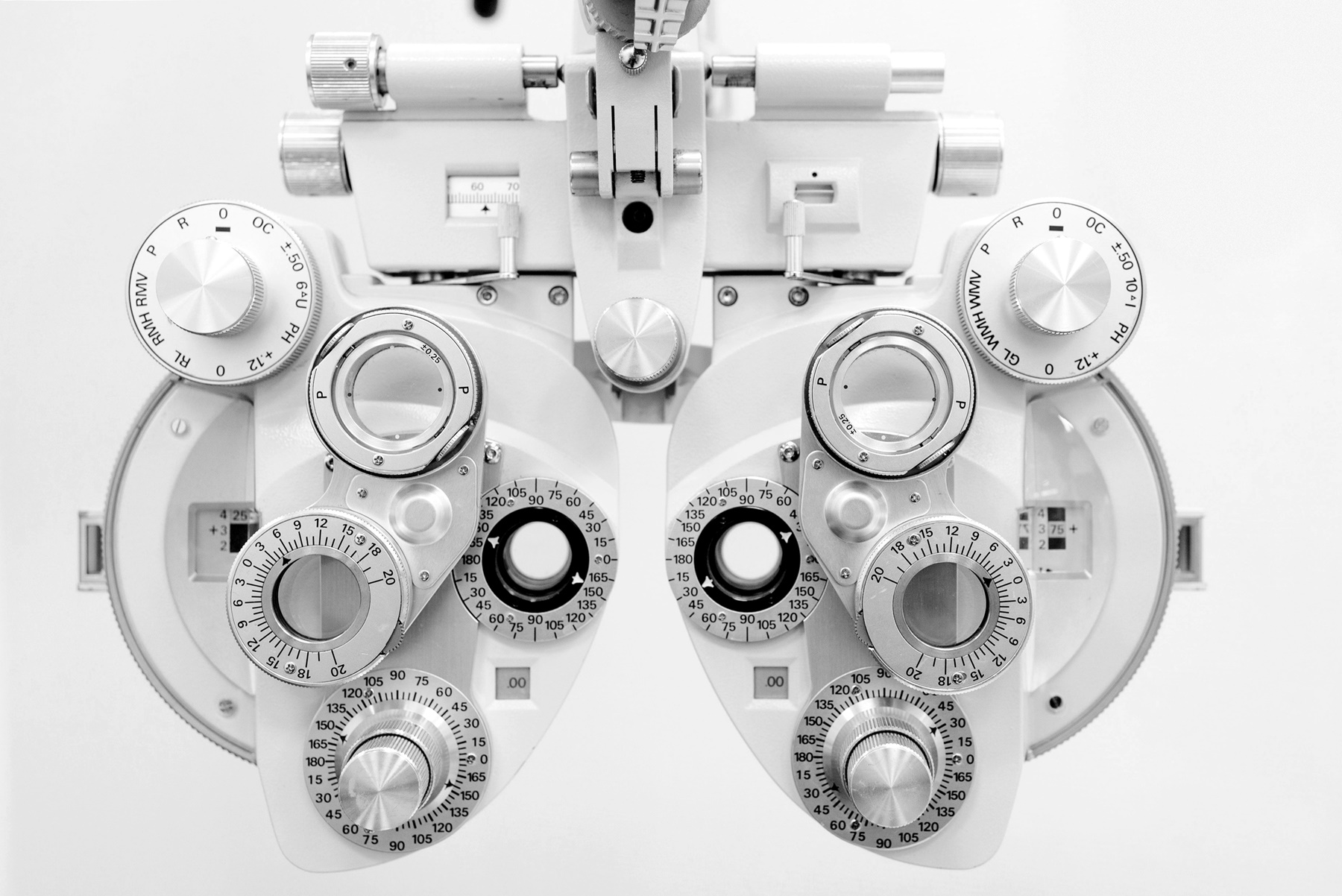 1. Evaluate the Current Content
In any content strategy, my first step will be to conduct an SEO content audit. This is a fancy term for my taking a thorough look at your existing content:
How much and which kind of content do you have on your website?
Is your content already optimized for SEO?
Which keywords are you ranking for?
What aspects of your content work with your current SEO strategy ‒ and what could be done differently to achieve better results?
How about user experience (UX)?
Does your website feature multilingual SEO content in German, English or other languages? Does it need an SEO translation?
2. Identify Next Steps
Next in my content audit for SEO, I will identify what steps should be taken. I then categorize them into quick fixes, medium fixes, and big fixes depending on how easy they are to put into action. With this done, I prioritize them according to the existing SEO content strategy.
(You haven't got one of those yet? Check out my blog post "CONTENT STRATEGY FOR SEO ‒ IN 5 1/2 STEPS" or dive into my FAQs to learn more.)
3. Make an Action Plan
In the last and final step of any audit I will draw an action plan. I call this plan my "SEO Content Roadmap". It will contain my recommendations on what can and should be done to optimize your content as efficiently as possible. This way, you make sure to increase traffic as well as user experience on your website.
3 ½. Put the Results into Action
All that is left now is to follow those steps und put them into action – either in-house or with the help of an SEO copywriter. Easy, right. 😉
SEO Content Audit completed ✔ What happens next?
Of course, the SEO copywriting itself can either be managed in-house. In that case, my task is only about offering expertise on how my client can use the content audit to maximize the SEO value of their page.
And if there are not enough in-house capacities to put your shiny new content SEO audit into action: you know where to find a German SEO copywriter who will be glad to lend a hand.