You want to reach millions of additional customers with your product? Multilingual Search Engine Optimisation (SEO) is one way to get there. Once you translate your website, for example, into German and fill it with high-quality SEO content, users in Germany, Austria, and Switzerland will be able to find it. Consider the following aspects before you start expanding your search engine optimisation to foreign markets.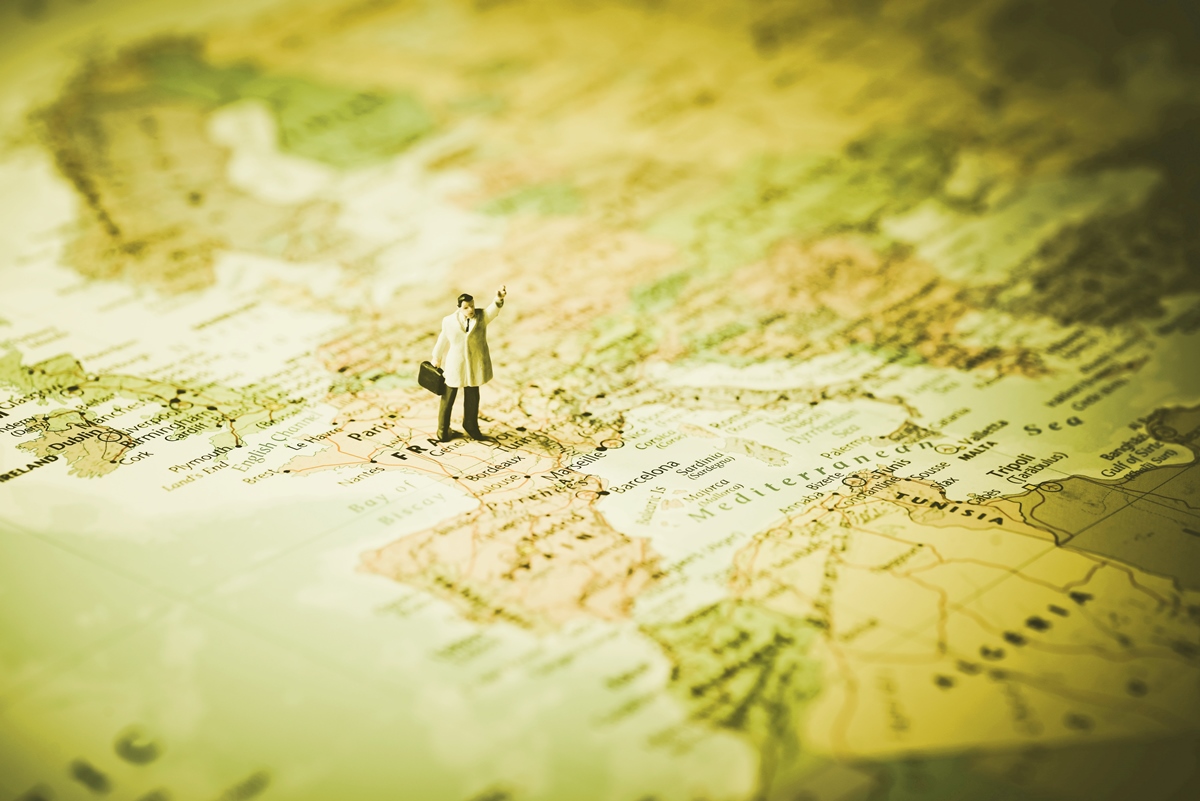 What exactly is Multilingual SEO?
Multilingual Search Engine Optimization ‒ or multi-language SEO in short ‒ means that your website is optimised in a way that people will find it when they search online in more than one language and in more than one country.
If you want to address customers e. g. in German-speaking countries, a multilingual website that includes German content is a valuable asset.
Even on the domestic market your business will benefit from multi-language SEO. For instance, German-speaking customers who live in your country will then also be able to find your products.
How your Company can Benefit from Multilingual Website SEO
Implementing SEO on multilingual websites makes only sense. Especially, if you want to grow your business internationally, expand your existing customer base, and increase your sales. Doing so will give you a strong competitive advantage over any monolingual competitor.
Employing unique SEO content in different languages, you can market your brand, product, or service to a new audience. Multilingual SEO will raise your business' visibility and online traffic ‒ regardless of whether you run a company website, a blog, an online store, or a community.
How to Approach Multilingual SEO
Multilingual SEO is all about strategy. This is why I approach any of my SEO projects strategically, whether they are single-language, bilingual, or multilingual.
The Starting Point
Usually, I start my multilingual SEO projects by sending you a comprehensive questionnaire that I tailor to your specific project. You and your colleagues can now answer my questions regarding your history, scope, goals, resources, and expectations.
Next, we meet for an SEO workshop (either via video call or in person). Together with your team, we will identify important topics for each target market and language. This workshop is also where I will answer any of your questions regarding multilingual SEO. Using the data from our workshop, I will then develop a content strategy.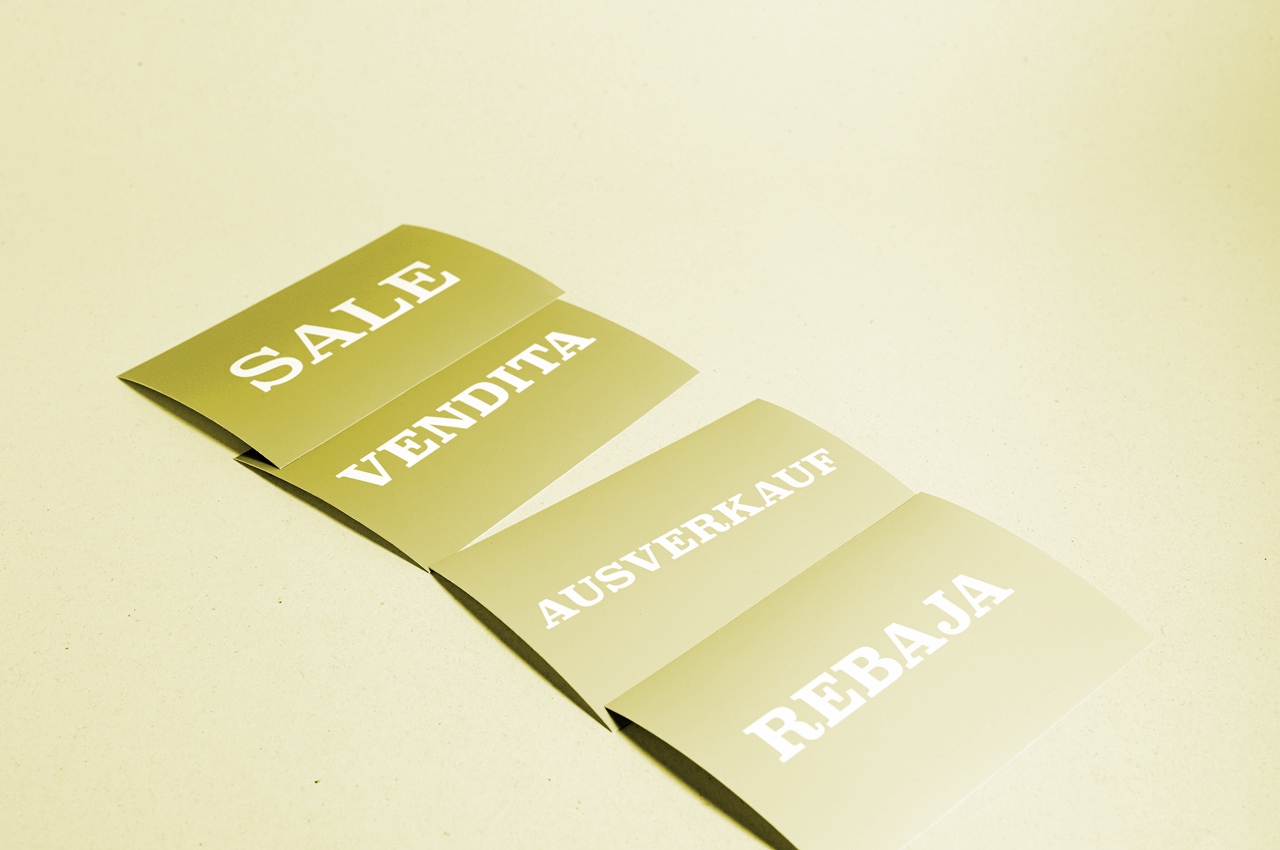 5 Steps towards a Multi-Language SEO Strategy:
Analyze the current state of multilingual content and serarch engine optimisation in an SEO audit.
Define the vision, mission, and desired outcome for your website.
Perform an international keyword research.
Develop a content strategy for each of the languages you want to rank in.
Define actions step-by-step in an SEO roadmap.
Of course, each of these steps is a little more time-consuming and complex in a multilingual SEO project than in a single-language one.
Once the strategy is in place, I can then put your multilingual website project into practice for you. (Writing content is what I do as a German SEO copywriter.)
Going Multilingual ‒ What Else Do you Need to Keep in Mind?
Search Intent
Search intent can vary widely between two different languages. Even within a single language, there are countless cultural ambiguities. (Just think about chips, crisps, and fries.)
Because of this, you (or the person responsible for your multilingual SEO copy) should look into the topic of SIO (Search Intent Optimization) before starting to craft SEO content. This way your product will score top rankings on google.de as well as on google.at and google.ch.
User Experience (UX)
Different culture, different user behavior: Users will only become customers if they can find their way around your website. You will want to make sure that everybody has a great user experience (UX) on your website.
As a result, us multilingual UX writers often work with a little something called microcopy. After all, the demands on usability and UX writing differ from culture to culture.
Social Media & Branding
Social networking is becoming increasingly important, especially when it comes to business customers. All the better, if you have regular access to multilingual content. This way, you and your colleagues can share it with B2B contacts in Germany, Austria, or Switzerland.
My advice: remember to have all open graph tags translated before sharing multilingual content on social media.
By posting multilingual content on social media platforms like LinkedIn, Facebook or Twitter in their native language, your customers will be able to read it. If these posts happen to also be relevant in terms of content, your network will likely comment on or share them. As a result, multi-language content can help you with brand building on an international level.
Summary
Opening up foreign markets with a multi-language website is perfectly feasible. However, you need a multilingual SEO content strategy as well as unique content to get there.
This way, you will know from the very beginning what your target groups in other cultures are looking for. And whether it is better to work with SEO translations or specifially crafted (German) SEO copy.
Related to this topic: In my article "SEO-TRANSLATION – HOW TO ROCK (GERMAN) WEBSITE TRANSLATION" you will find more information on how to translate your website .
Multi-Language Website SEO: How I can help you?
My multilingual SEO services focus mainly on English- and German-language website projects. As a consultant, I develop bilingual SEO content strategies for international companies day in, day out.
Beyond the conceptual aspect, I am at your disposal when it comes to actually creating multilingual SEO content as well as German SEO translations of your existing content. For this, I rely on my extensive experience living abroad as well as my international network of native SEO translators.
By the way: if you decide to work with me, you can choose English, German, or French as project language. I am fluent in all three languages.
My Multilingual SEO Services
Besides SEO copywriting, I offer several more SEO services for multilingual website projects:
multi-language website audit
keyword research in English and German
international or German SEO content strategy
optimising existing metadata
multilingual SEO copywriting & content creation
SEO translation, SEO localization, or SEO transcreation for multi-language websites, blogs, or online stores from/to German or English