Anyone can write, right? You might think so and still wonder: Which added value do I get from professionally written copy? Here are four good reasons why investing in texts written by a professional copywriter will be worth your while.
Working with a Professional Copywriter – I Give you Four Good Reasons
Imagine scrolling over a blog post, skimming over a brochure or reading a specialist article. Initially, you are very interested in the topic. Nevertheless, you remain stuck in the first sentence. It is just too complicated ‒ even at the third attempt. When you finally manage to finish reading the text you do not feel any wiser. Or maybe you decide to stop reading early on because you are so very bored. Sounds familiar?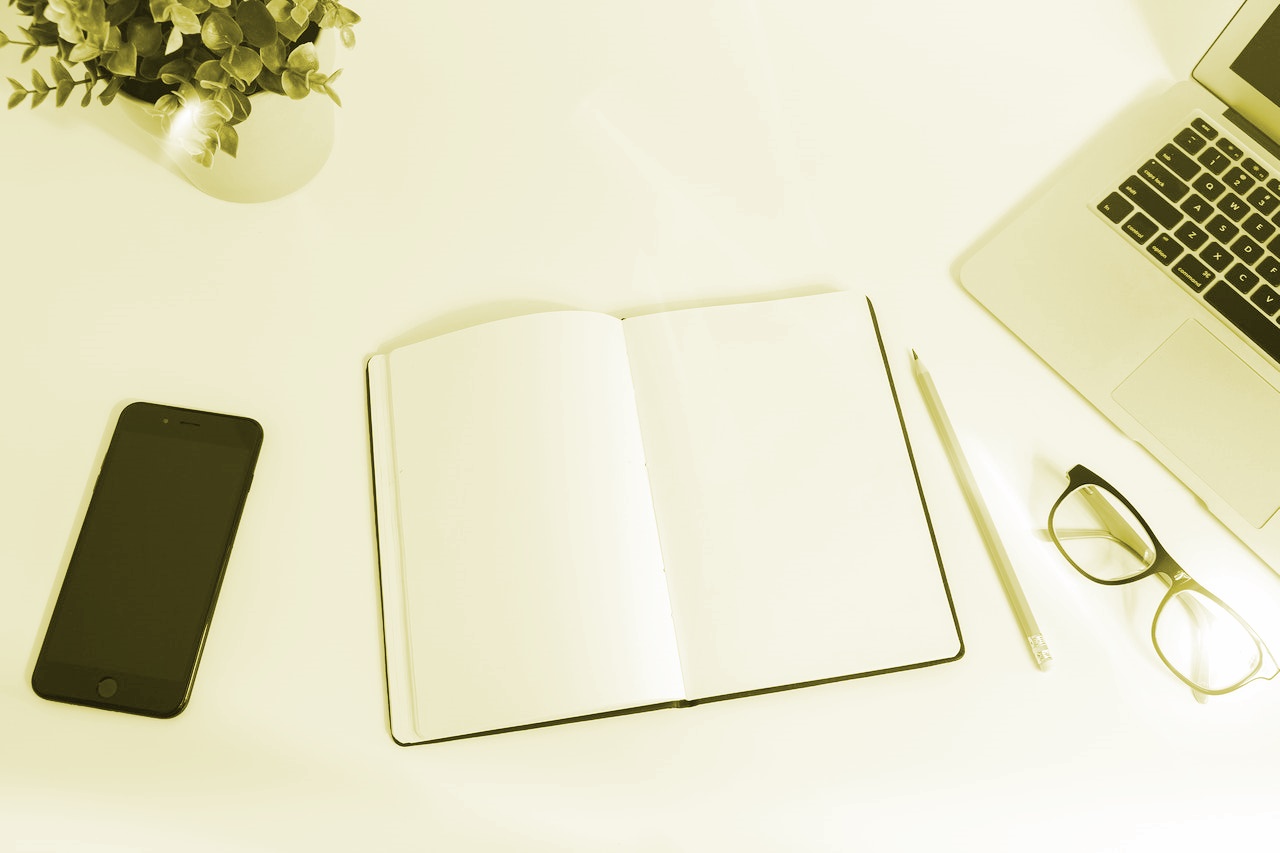 At this point you might begin to realize: Text is not necessarily the same as text. Because there is more to a good text than stringing along words in a grammatically correct order. It does not matter whether we are talking about editorial texts, blog posts, SEO copy, corporate copy or specialist publications. Your customer and your product deserve exciting content. Period. And great content is what you get when you work with professional copywriters.
1) Professional Copywriting Pays Off ‒ Literally
For hours you ‒ or your employee ‒ have been typing away on a blog post or specialist article. Simply add up your hourly wage for this task. You will probably realize very quickly that professional copywriting pays off. Thanks to the help of a copywriter, you gain time. Which you can then profitably invest in your core business. Because time is literally money.
Only if your content is both appealing and informative, will your customers enjoy reading it. And, thus, read them at all. Boring copy is simply a waste of money.
Good content quantifiably increases your turnover. Because only those people who are able to find you on the Internet can become your customers.
2) Numbers Speak the Truth: Your Customers Like Copy
A study by a renowned content marketing agency shows: more than half of all internet users prefer clicking on text content. Neither images, nor video or audio content can keep up with that.
High-quality and individual copy attracts attention! Both online as well as in the real world. After all, the quality of your corporate image influences how customers view your company: likeable, approachable, serious… Awkward texts without added value, on the other hand, deter your customers before they can make a purchase decision for your product.
3) The Image Issue
We all agree: a professional appearance is good for business. This applies to meetings in person as well as to your corporate image. Reliability and competence are sexy. Even on your website, in your image brochure or your newsletter. Because words are often the first impression a potential customer gets of you and your product.
So, what can a professional copywriter do for your image?
You already have a marketing strategy? Congratulations! Because your customer will immediately notice whether your company image is coherent. Great content conveys reliability through consistent quality and tone. Only a professional copywriter can guarantee this. They take many factors into account and produce individual content tailored to your desired image.
4) Increased Value for Yourself and Your Customer
Copy has an impact: words move people. Articles, websites, blog posts, newsletters – they can all do something for you. Just as they do for your customers.
For You:
When you commission texts, you are virtually "obliged" to deal with your company's own core topics as well as your customers and their needs. As a result, you question the status quo, define the direction you want to take with your company, what is relevant to you – and, in doing so, sharpen your profile.
You learn a lot about your target audience which allows you to adapt or improve your product if necessary.
For Your Customer:
You are an expert in your field. Your clients benefit from you sharing your expertise with them. That makes you their No. 1 contact in your area of expertise: Your customers look to you for help or information ‒ you lend a helping hand.
Choosing a Professional Copywriter – What You Need to Keep in Mind
When selecting a copywriter, comparing them is tricky. Here are a few criteria that you can consider if you want to get great results:
Ideally, your copywriter will have a solid education, such as a university degree in communication, linguistics, literature or translation.
Work experience in a marketing, PR or advertising agency is also very important. After all, copywriting is more than just creating beautiful sentences and words. As a marketing professional they know your target group. So, they can tell exactly what you intend to achieve with each text – and can communicate that in a way that is appropriate for your target group. At the same time, they emotionalize your products, take the medium into account and play with linguistic nuances and multiple meanings. A marketing background helps them to create well-structured content that is target-oriented, psychologically sensitive and reaches your customers exactly where they are.
You can recognize a good copywriter from the fact that they offer you much more than just the words: Rather, they ask questions, think along, focus on a holistic approach, and offer you comprehensive advice. In addition, they will be able to answer your questions and explain to you for example what SEO means..
Optional: Is your company operating internationally? If so, a multilingual English or German copywriter comes in handy. Especially if he or she has intercultural and multilingual experience. This way, copy and translation come from a single source, providing consistent quality – and the meaning remains the same.
Ask yourself: Do I want to increase my success in a target-oriented way – and make better use of my resources? If yes, you should go for a professional copywriter.